Do you ever get caught-up and overwhelmed by the big black hole of information on the web regarding the impact that we are having on the earth? We completely understand you can feel helpless and not know where to start! So…we cut through the BS and have broken down 10 little things that everyone can do in their everyday lives to reduce your environmental footprint (If it seems too much, tackle one at a time and work your way through!) –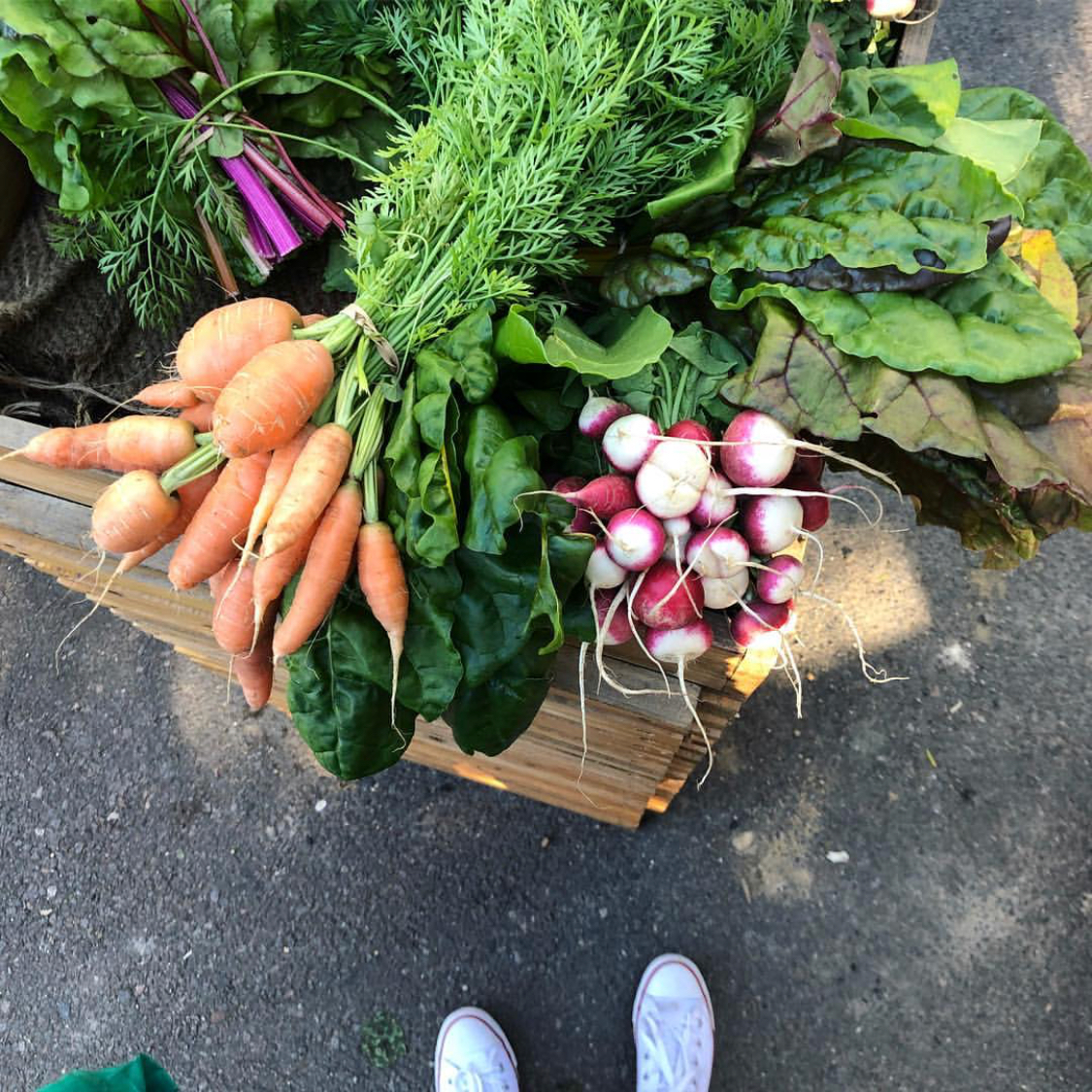 1. Shop at your local grower's markets and bring your own bag! Say no to pre-packaged food wherever possible.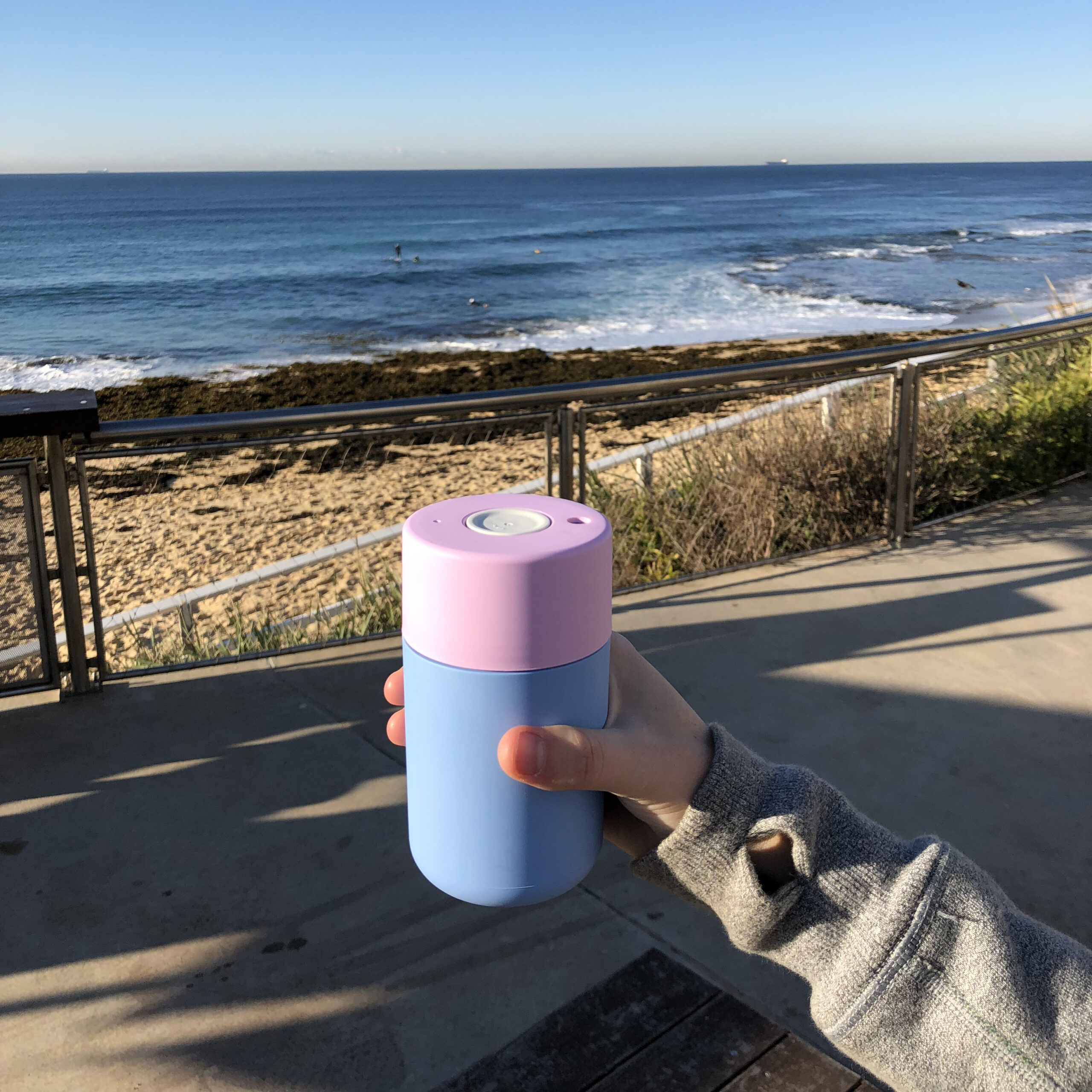 2. Bring your own coffee cup – In Australia we use one billion coffee cups a year – That's enough coffee cups to wrap around the world twice! There are so many funky re-usable coffee cups out there…there's no excuse not to! Go the extra step and wash each time in our Eco Friendly Dishwashing Liquid.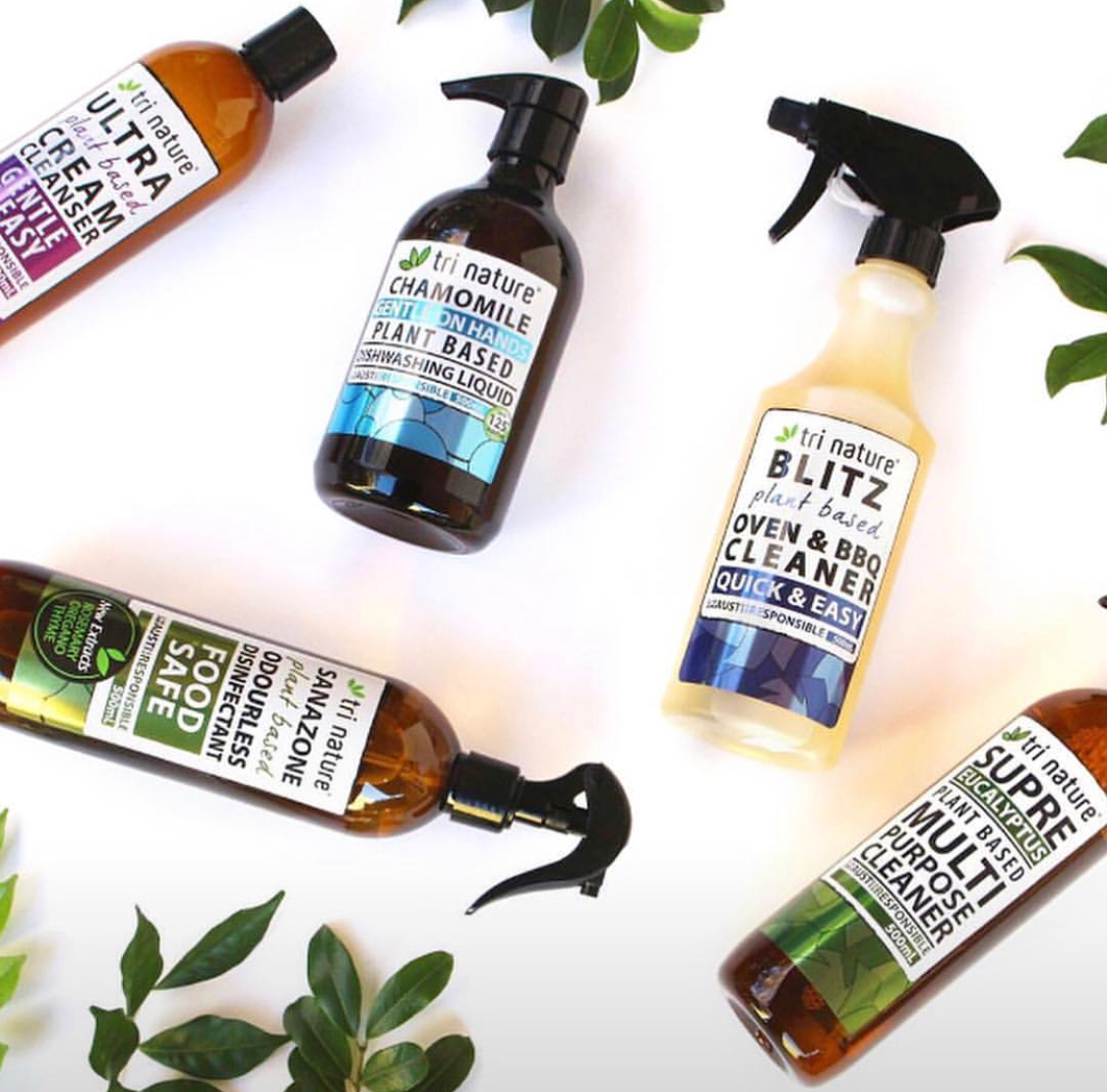 3. Use Eco-Friendly Cleaning & Personal Care products – Not only are our products environmentally, family and pet friendly – they are also SUPER economical! Try using our Cleaning Concentrates to reduce the use of single-use plastic bottles. Our Supre Multi Purpose Cleaner Concentrate will make you up to 20 x 500ml spray bottles!!!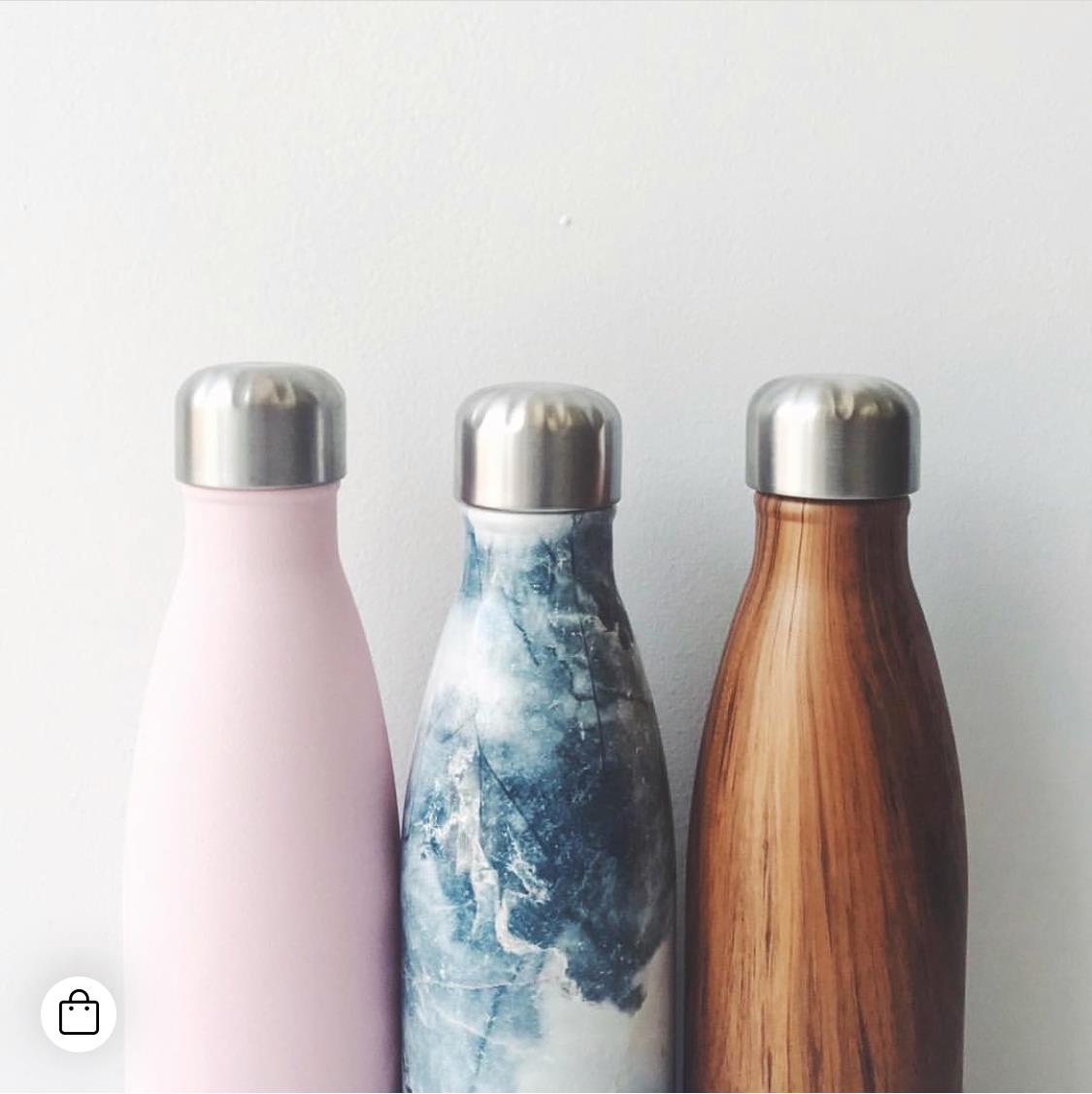 (Image Credit – @swellbottle)
4. Carry a reusable water bottle (preferably stainless steel) and refuse single-use plastic bottles.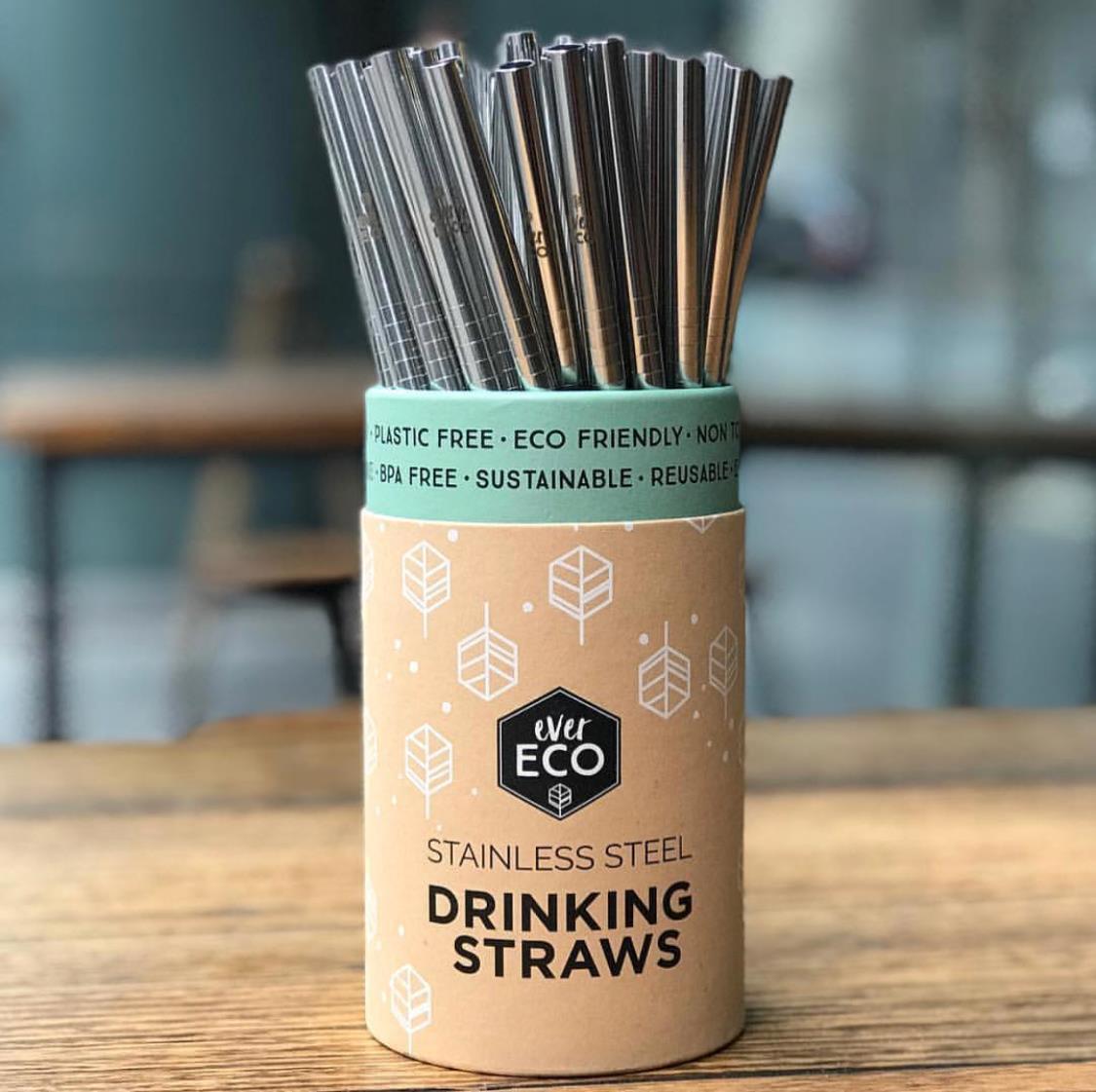 (Image Credit – @ever.eco)
5. Refuse the plastic straw. If you must use a straw, BYO stainless steel or bamboo straw.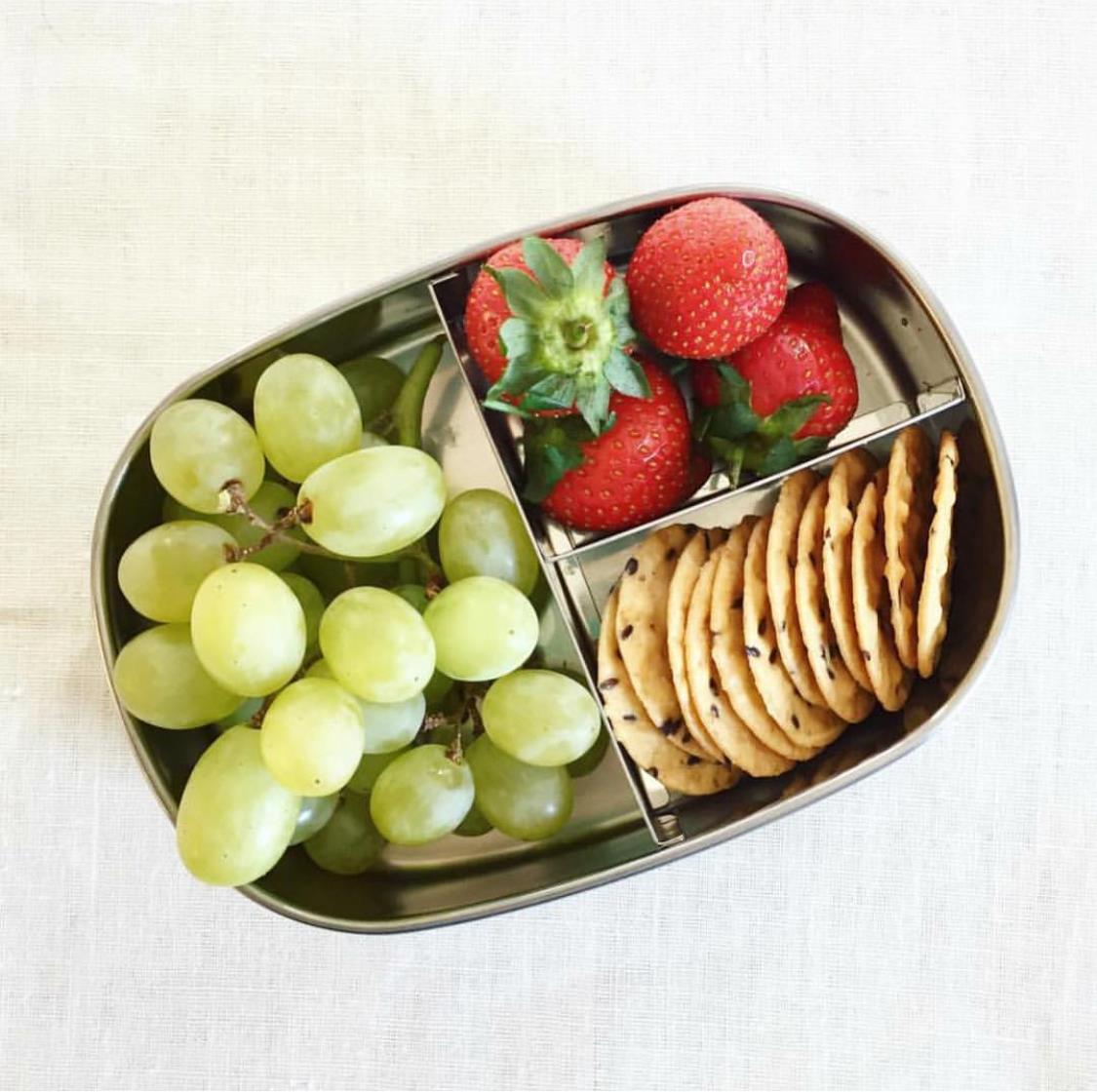 (Image Credit – @ever.eco)
6. Bring your lunch to work – try not to buy lunch out wherever possible.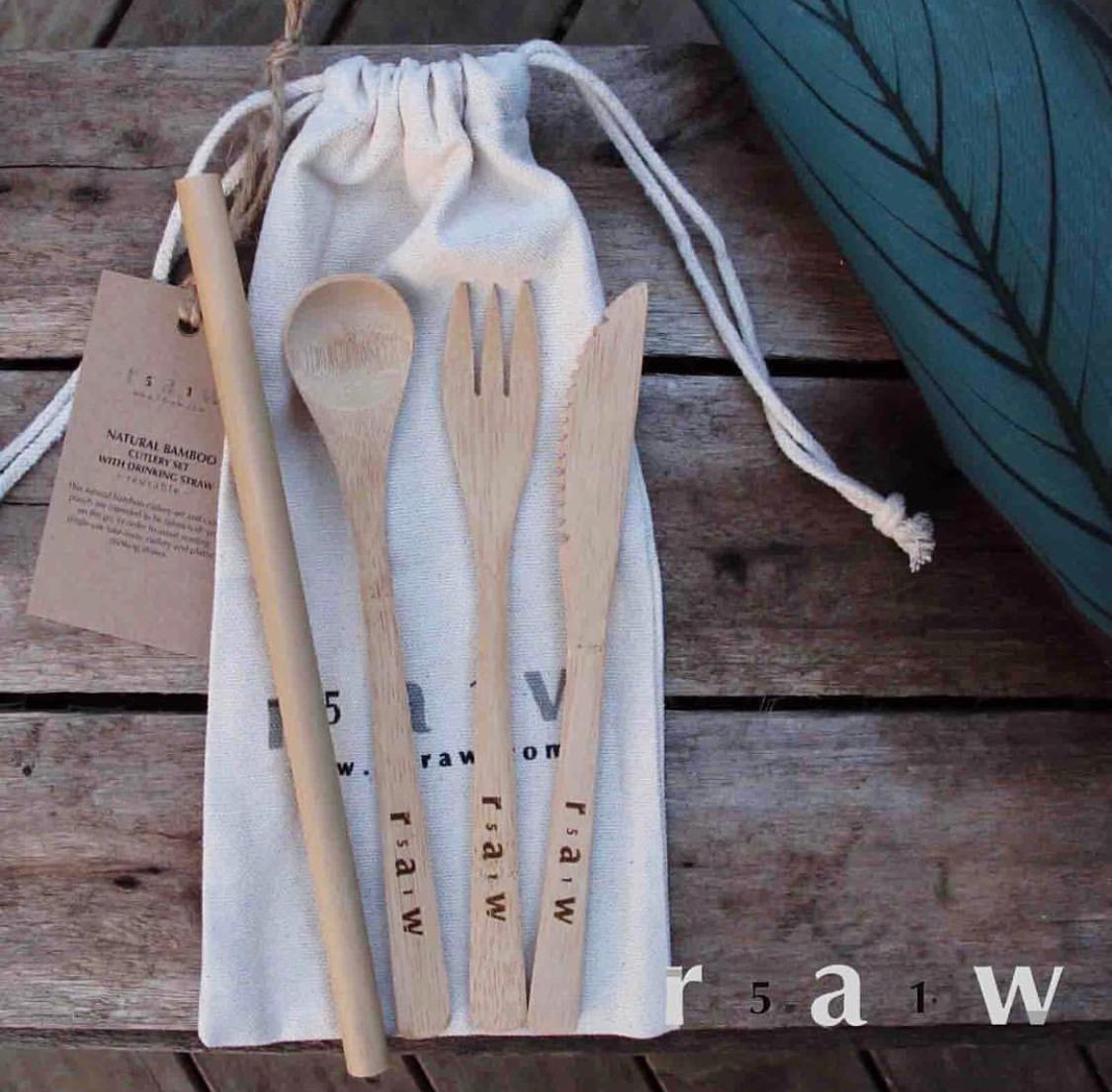 (Image Credit – @51.raw)
7. Keep a cutlery set in your handbag to avoid using single-use plastic cutlery.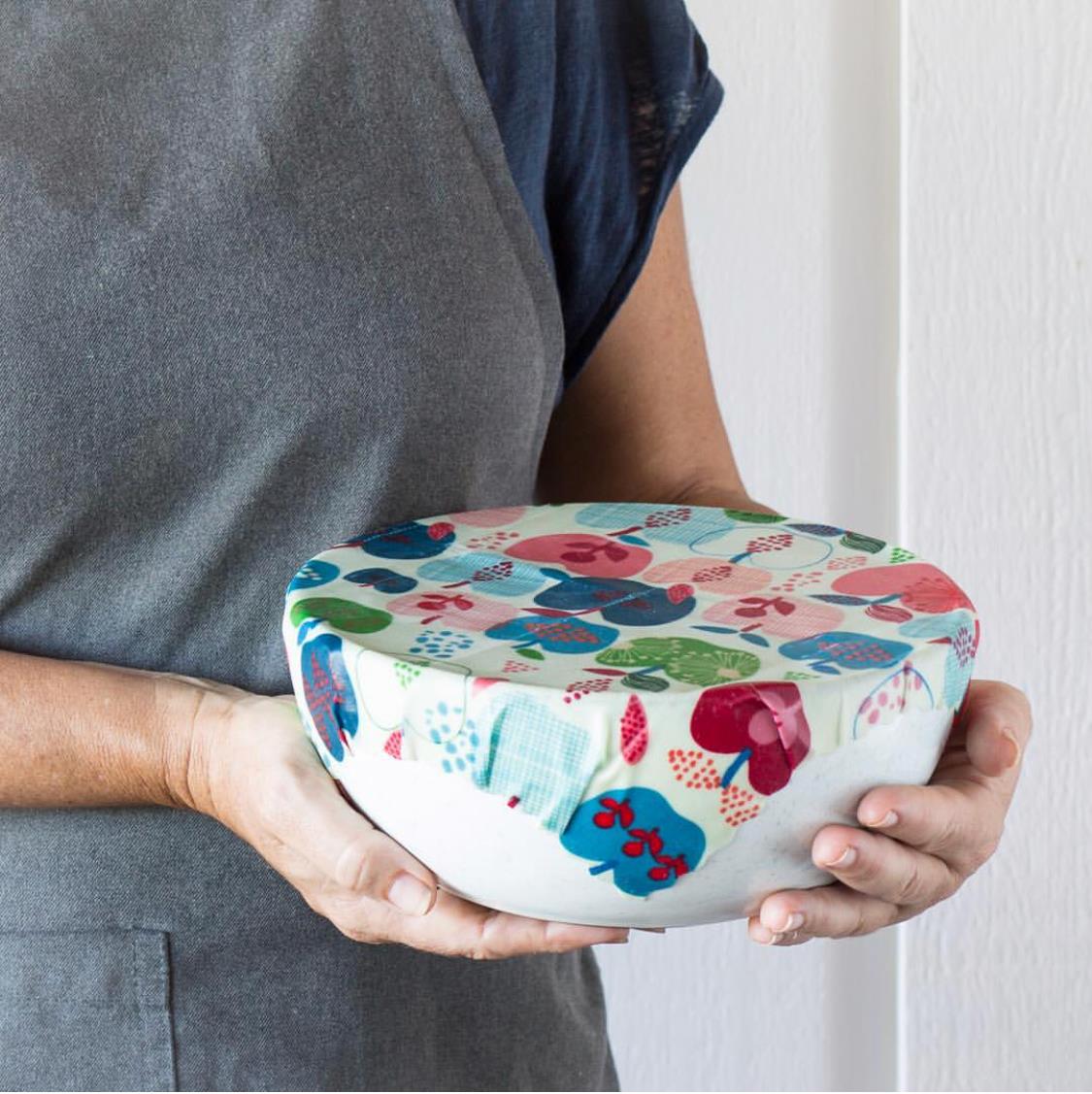 (Image Credit – @honeybeewraps)
8. Use beeswax wraps instead of cling wrap.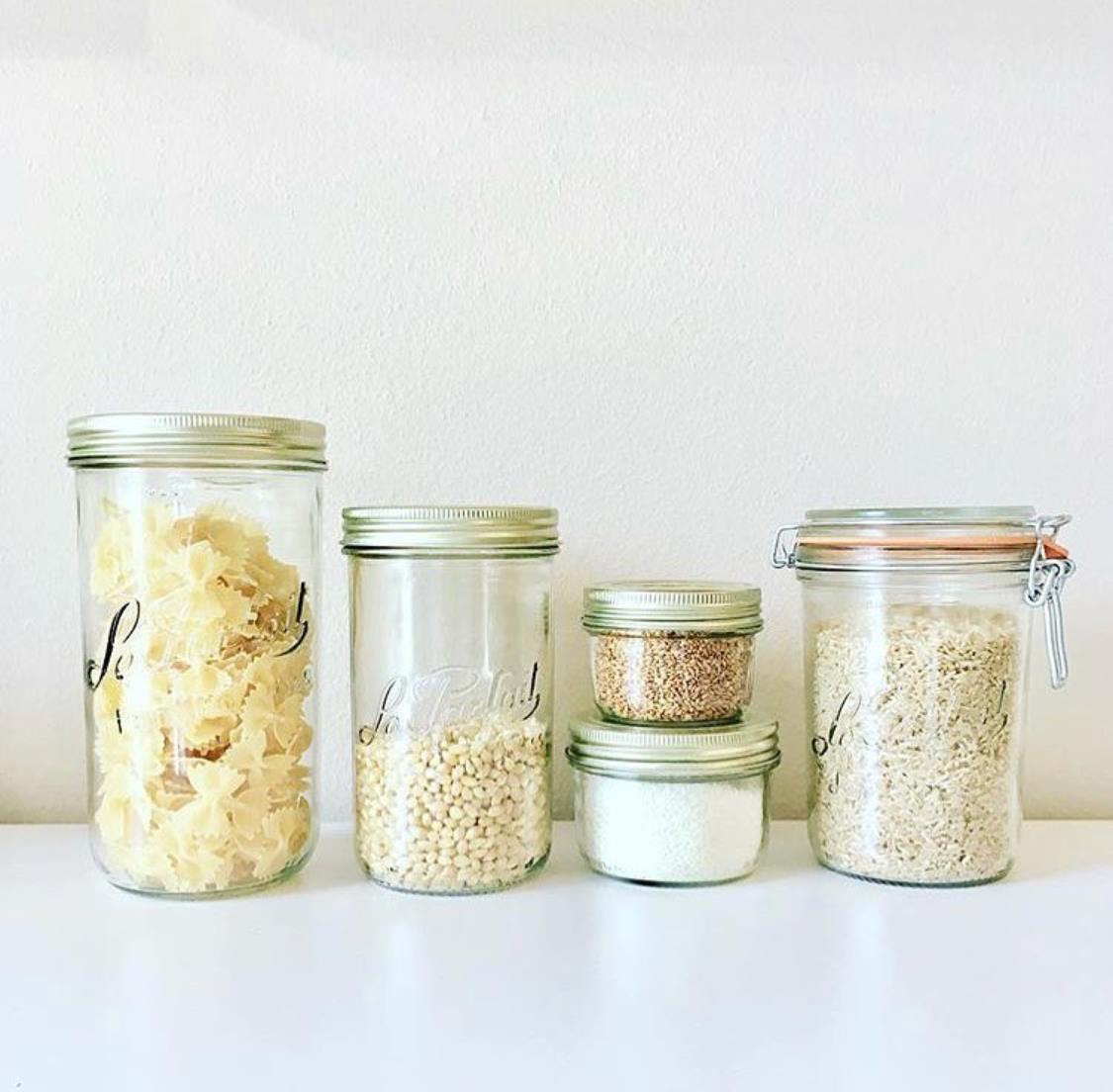 (Image Credit – @leparfaitworldwide)
9. Keep all jars and reuse for leftovers, grains, baking ingredients or to keep various bits and bobs.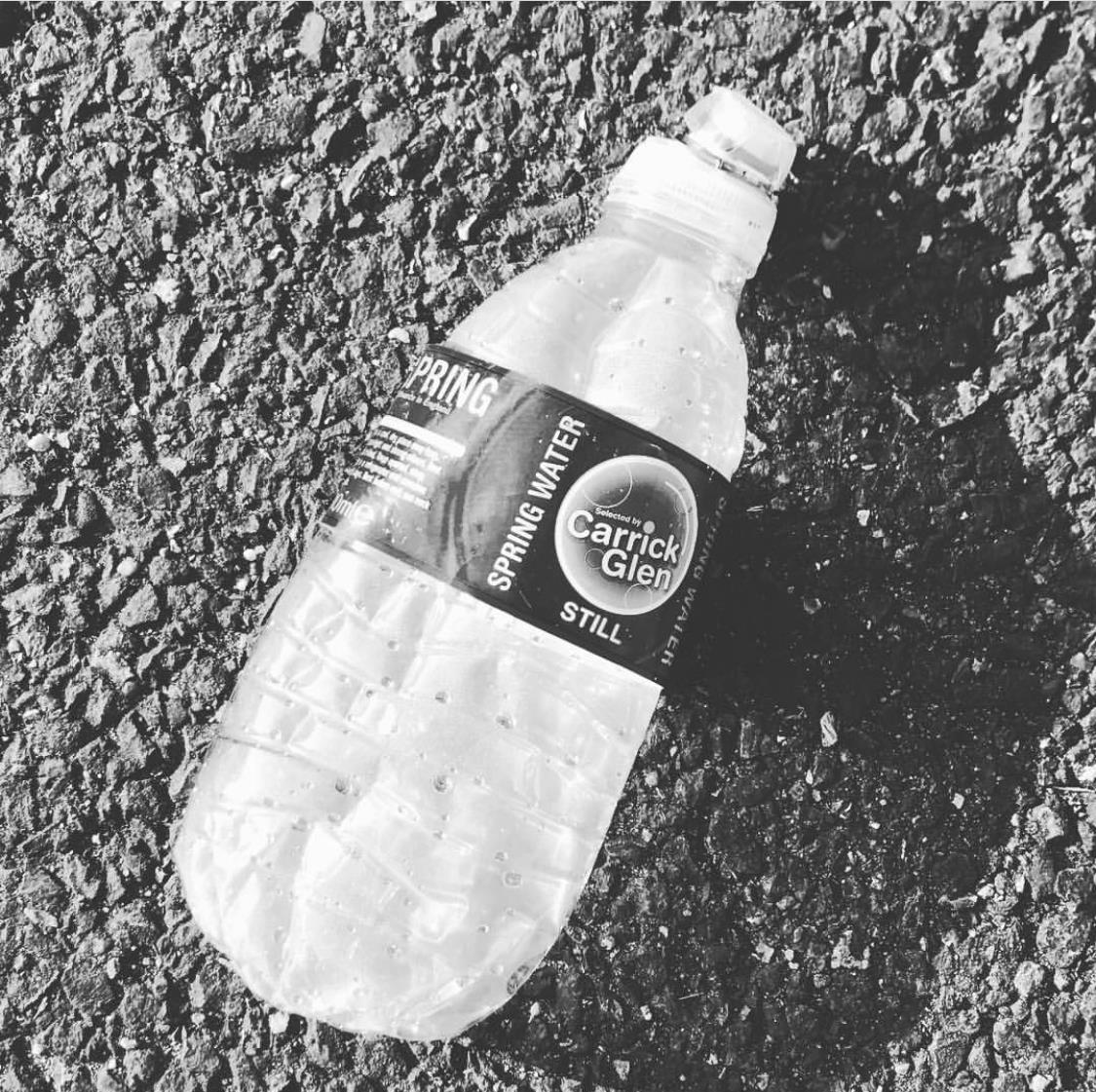 (Image Credit – @theactivecompany)
10. If you see rubbish on the ground – pick it up!
Small acts multiplied by millions of people change the world. Let's do this!!!
Detoxing your home with Tri Nature's wonderful Green Cleaning products it a great step in the right direction!
#waronwaste
Emily
Graphic Designer / Digital Marketing
Aka: Mum of a big goofy Weimaraner, Coffee Addict, Creative, Big Dreamer and Environmentalist (On a mission to reduce my impact one step at a time).
We also think you might like:
Green Cleaning: Where to Start? | READ MORE . . .