Whether it's Mum, Grandma, your Sister or another loved one – we have you sorted for Christmas! This year I have pulled together my favourite summer products to give you some beautiful Eco Christmas Gifts that are sure to be loved.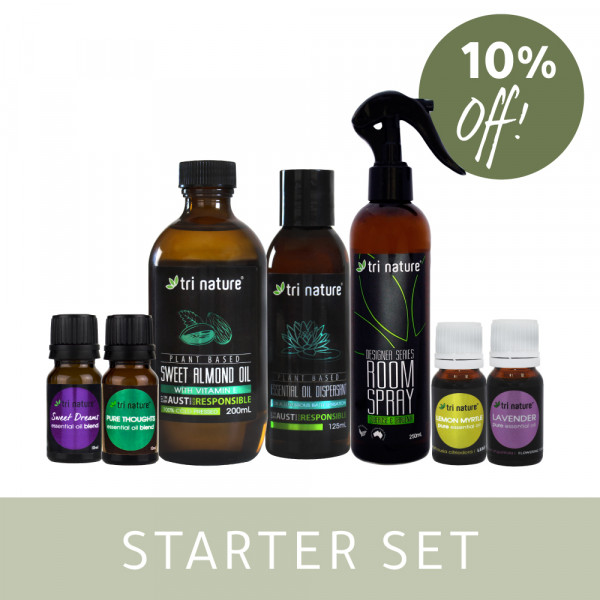 1. Introductory Aroma Starter Set
Introduce someone special to the wonderful world of aromatherapy this Christmas. This pack offers a great way to escape the summer heat and energise the mind and body into a home filled with light, fresh citrus aromas. It is sure to put a smile on your loved one's face!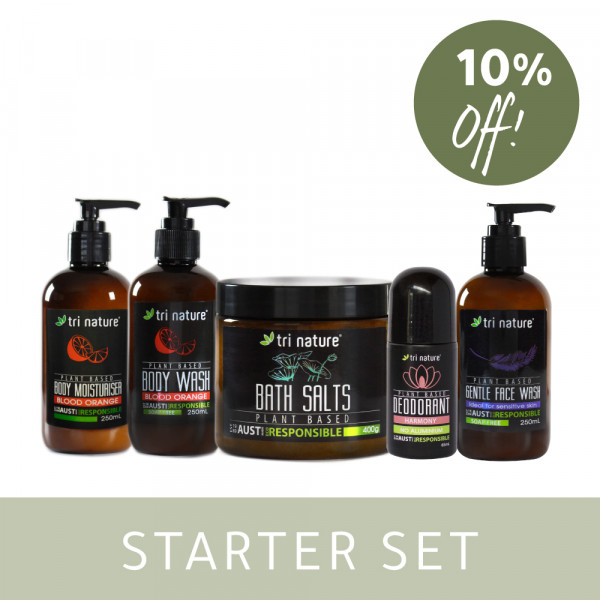 2. Eco Body Care Starter Set
A trio of indulgent body products that will leave the skin silky, soft and smelling amazing! Infused with the benefits of essential oils, this pack will help your loved ones treat themselves to some well deserved R&R!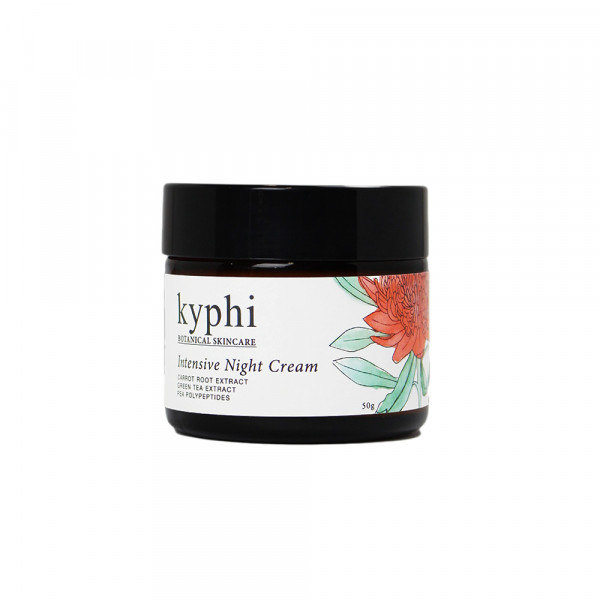 3. Eco Skin Care
Eco Skin Care offers the perfect introduction to the benefits of natural, botanical skincare. Infused with the powers of essential oils and exotic plant-based ingredients, this pack is sure to leave your skin feeling soft, soothed and hydrated. Give a loved one the gift of great skin this Christmas! Suitable for all skin types.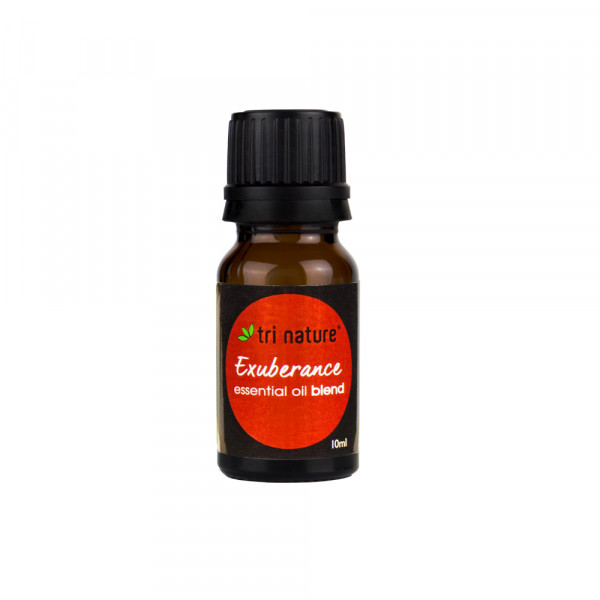 4. Pure Essentials
Spoil someone special this Christmas with a collection of our most popular pure essential oils and blends.
Aside from a sleep-in and children who behave like angels, what else do Mum's want at Christmas? I am telling you, it's essential oils – It's what everyone is talking about right now! I have put together a selection of oils that will help them unwind and clear the mind after the Christmas hustle and bustle.
X Leah
Marketing Manager
Aka: mum of 3 mess-makers, wife to chief mess-maker, taxi driver, soccer coach, homework supervisor, laundry lady, queen of cleaning, health & safety manager, master mediator, anxiety reliever, motivation creator, and all-round boss lady.