Is your skin starting to feel winter creeping upon us?
There is a wide variety of triggers for developing sensitive skin, but many of us who don't usually have sensitive skin, develop an irritation or dry, flaky skin in the colder months due to the winter winds and the dryness in the air from using heaters and turning up the degrees on our air-cons. Regularly I have my "mum-friends" come to me overwhelmed and frustrated when JUST NOTHING WORKS and I love being able to help them out.
One of the best ways to care for irritated skin is to be very selective in the products you are using on and around your body. Staying away from toxic ingredients, colours and fragrances is a must – not only for products we use directly on our skin but around our home too!
That's why Tri Nature products are fantastic – they are the ideal choice for those sensitive skin sufferers. A great deal of care and consideration has gone into the ingredients we source, ensuring only the most gentle, premium plant-based ingredients are selected.
Many customers suffering from skin conditions such as eczema, dermatitis and psoriasis have noticed a dramatic improvement in their condition after using our products. We are sure you will be impressed with our products. But in case you're not we offer 30 Day Money Back Guarantee – because if you're not happy, we're not happy either.
To help you know where to start, I have picked out our Top 5 product hero's for tackling sensitive skin (You can thank me later!) –
1. Alpha Plus Gentle Laundry Wash
Whilst all of our laundry products are extremely gentle – this product takes the cake. I'd even go as far as to say it is the best laundry detergent for sensitive skin. This natural and mild liquid wash will leave your clothes fresh & clean, without irritating your skin. Loaded with natural herbal additives to soften fabrics and calm your skin. Our gentle laundry wash has been a hit with our customers with skin conditions such as eczema and dermatitis, mothers with babies, those with dry skin and those who have super delicate clothes. Suitable for both front and top loaders. Gentle enough for delicates and woolens.
2. Chamomile Dishwashing Liquid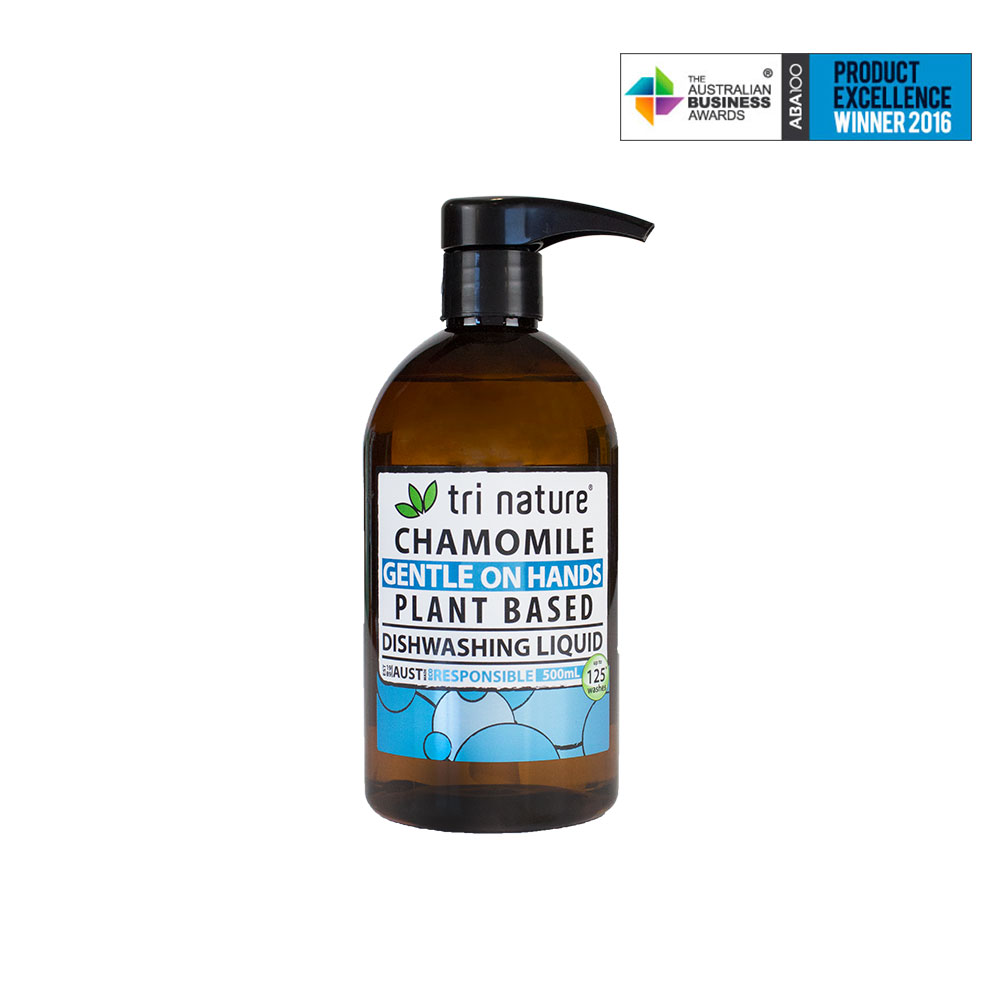 A dishwashing liquid that is so gentle it requires no gloves. Enriched with chamomile & marshmallow extracts that calm & nourish your hands while you wash. This eco friendly dishwashing liquid earns bonus points for being a completely safe and effective fruit and vegetable wash.
The perfect cleansing wash for delicate faces. Our Gentle Face Wash carefully removes impurities whilst keeping your skin hydrated and calm. Some of our customers love it so much they use it as a body wash too!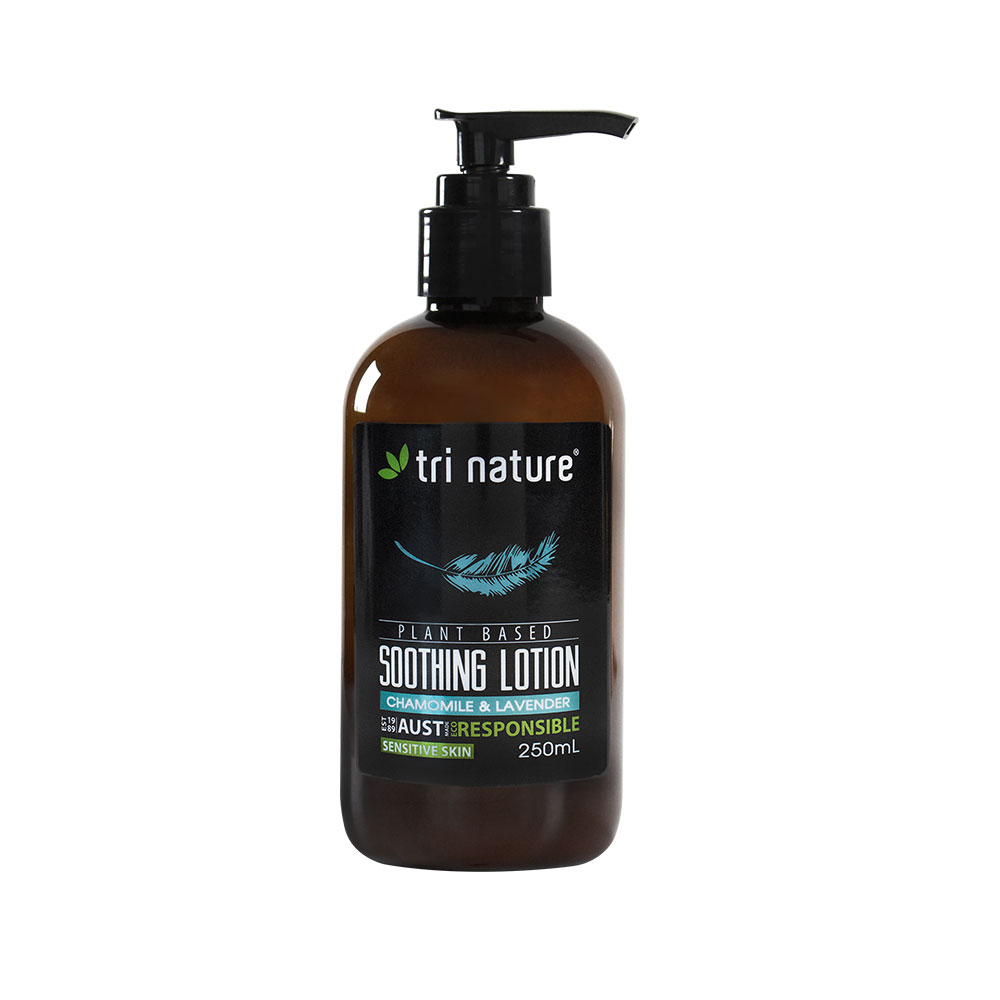 A real winner amongst those suffering from a variety of skin conditions and essential protection for fragile skin. Infused with lavender and chamomile essential oil, our soothing lotion not only smells fantastic but provides lasting soothing relief for skin irritations. Enriched with premium emollients that provide long-lasting hydration for the body without the 'greasy' feel.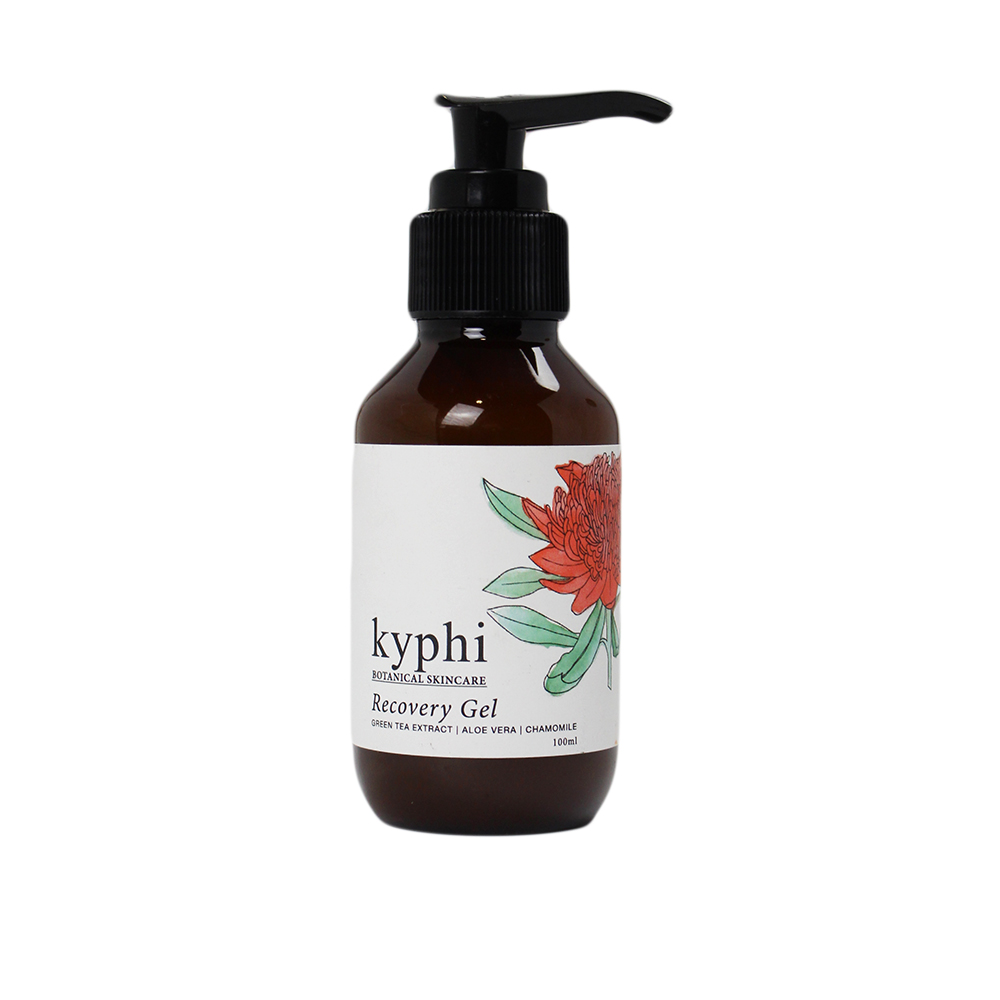 A potent treatment for irritated faces and areas of concern. Loaded with the super powers of Aloe Vera and Green Tea Antioxidants to cool and soothe inflamed skin, whilst promoting healing and a more youthful complexion.
Now, that's all from me – I hope this helps you look after your skin and please let us know how it goes by leaving us a review.
X Leah
Marketing Manager
Aka: mum of 3 mess-makers, wife to chief mess-maker, taxi driver, soccer coach, homework supervisor, laundry lady, queen of cleaning, health & safety manager, master mediator, anxiety reliever, motivation creator, and all-round boss lady.