Why is it such a bad idea?
They informed me that not only is it concerning for people to mix up their products with no chemistry qualifications or experience but generally the ingredients suggested could ruin your surfaces and furniture and well they just don't perform! They explained that even natural ingredients can be dangerous if not formulated and combined correctly and that there isn't a one-product solution for every cleaning application.
As this topic is very dependent on the formulas/recipes advised and the particular product, we have decided to tackle them one product at a time.
And today – we're tackling the Dishwashing Liquid . . .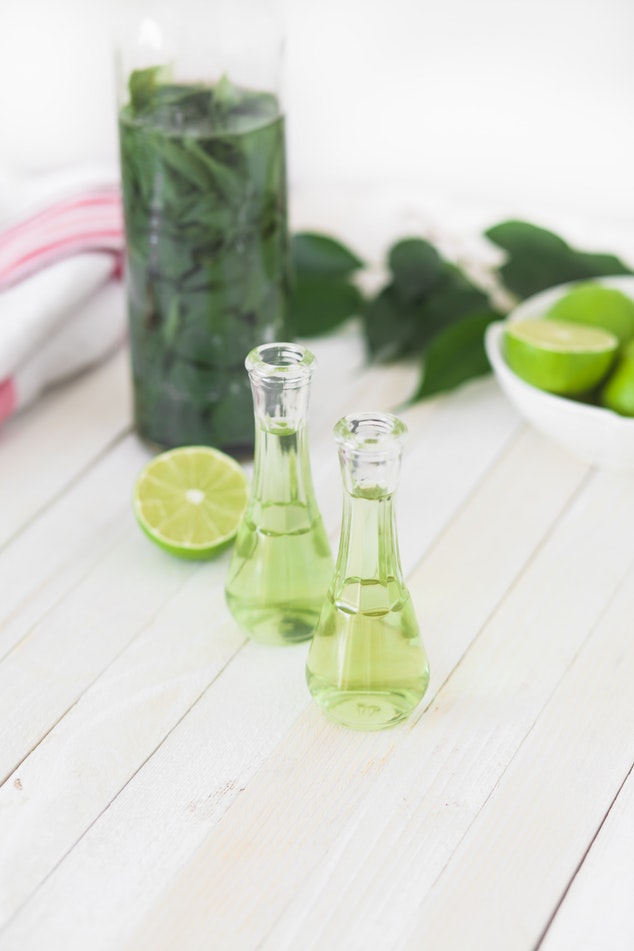 Here are some ingredients prevalent in many DIY Dishwashing Liquid recipes on the web and why you shouldn't be using them:
Common Soap
High pH – A good dishwashing liquid relies on detergency to emulsify the contaminations, solubilise them, suspend them in the wash water so that they do not redeposit, and rinse them away without leaving a residue. Increasing the pH of the wash product reduces this potential and can be a major irritant to the skin.
Irritating and drying on hands – A bad choice for those suffering from skin conditions. The normal pH of human skin is about 5.5.  Tri Nature keeps very close to this pH in order to maximise the gentleness of the product and minimise any irritating effect. When products with a pH of 8 or more are used, skin irritation is most likely.
Poor rinsing.
Non soluble residues.
Streaking effect.
In the 1950's house wives used to put common soap bars into soap savers and swish them around in a sink of hot water. The residues that were formed from using the soap used to build up to such an extent that they would regularly block the piping.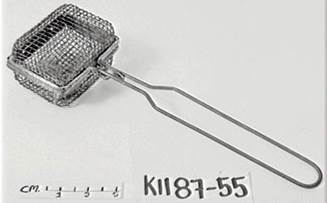 Castile Soap Bar / Soap Flakes
Castile soap is olive oil based, but is still a soap. Same bad characteristics as common soap.
Usually sourced from craft manufacturers where pH is likely to be even higher than common soap.  Minimum pH likely to be ≈ 9.
Irritating and drying on hands.
Baking Soda / Sodium Bicarbonate  
Similarly as above, increases pH and a poor performer (pH 1% solution 8.35).
Irritating and drying on hands.
Washing Soda / Sodium Carbonate
Very common alkaline salt – again, similar characteristics to common soap.  High pH  ( pH 1% solution >11).
Nonfoaming
Irritating and drying on hands.
Vegetable Glycerin
No cleaning activity
Some moisturising potential but this would not be effective with these formula types.
Vinegar  
This ingredient is an acid (acetic acid) and the fact it would be used in cleaning products is ridiculous.
It cannot emulsify fatty or oily soils.
Hard drying.
Irritating and drying on hands.
A useless cleaner.
Liquid Cleaners (All purpose cleaners prevalent in many recipes)  
Usually, the most prevalent ingredient in these products is SLS (Sodium Lauryl Sulfate) which is the oldest and most irritating of all surfactants.
Distilled Water
Makes the formula too diluted
A low-active product
With 30 years of sustainable manufacturing expertise, you can trust that not only do we know what we are doing, but our highly trained chemists have done tireless hours of research and testing, and testing again for you! This ensures that only the safest and healthiest choices for you and your family are brought into your home.
Therefore, if you're looking for the safest, non-toxic naturally derived dishwashing liquid on the market – we have the product for you! Among many of the detailed requirements put to the team for this product, here is a list of some they have completely nailed and why since 1989 this is still one of our best-selling products today. –
Tri Nature's Chamomile Dishwashing Liquid
Made from naturally derived, plant-based ingredients.
Environmentally Friendly – Biodegrades quickly.
Must be extremely gentle on hands – perfect for people with eczema, dermatitis, and psoriasis.
No gloves required – doesn't dry your hands out or result in irritation.
Emulsifies the contaminations, solubises them, suspends them in the wash water so that they do not redeposit, and rinses them away without leaving a residue.
pH balanced.
Non-Toxic.
Infused with Essential Oils for a calming effect.
Additionally can be used as a fruit and veggie wash. Leaves no aftertaste.
Suitable in both domestic and commercial settings.
Don't just take our word for how fantastic this product is. Give it a try today and if you're not impressed, we're not impressed.
We offer a 30-day money-back guarantee because we believe you will be 100% satisfied with our fantastic range of green cleaning and personal care products!